HERSHEY REESE - TVC
HERSHEY'S REESE MASH UP COMMERCIAL from 2011 to 2013
In 2011 I was commissioned to designed and animated the French Canadian campaign for Hershey's Reese. Four animated 2D spots were created in the fallowing  2 years.
In 2013 Reese's characters turned 3D to gain more fluidity. Thanks to Vision Globale for modeling and animating them!
Note that the other character and the BGs in the spot are still in hand drawn.
Product : REESE
Agency : PALM + HAVAS
Production : LA CAVALERIE
Producers: Michel David & Nathalie Nadeau (La Cavalerie) Lisa Arduini & Marielle Mougeot (Palm) Marie-Josée Paradis (Vision)

Concept : Etienne Bessette, Lynsay Smitt & Pacha Ducharme
Characters  design : Rémy M. Larochelle

Directed & 2D animated  by Rémy M. Larochelle
2D animator : Valérie Villeneuve
3D artist : Martin Lauzon  (Vision)
Flame artist : Sarah Picard (Vision)
Sound : Apollo Studios
 
2011/2013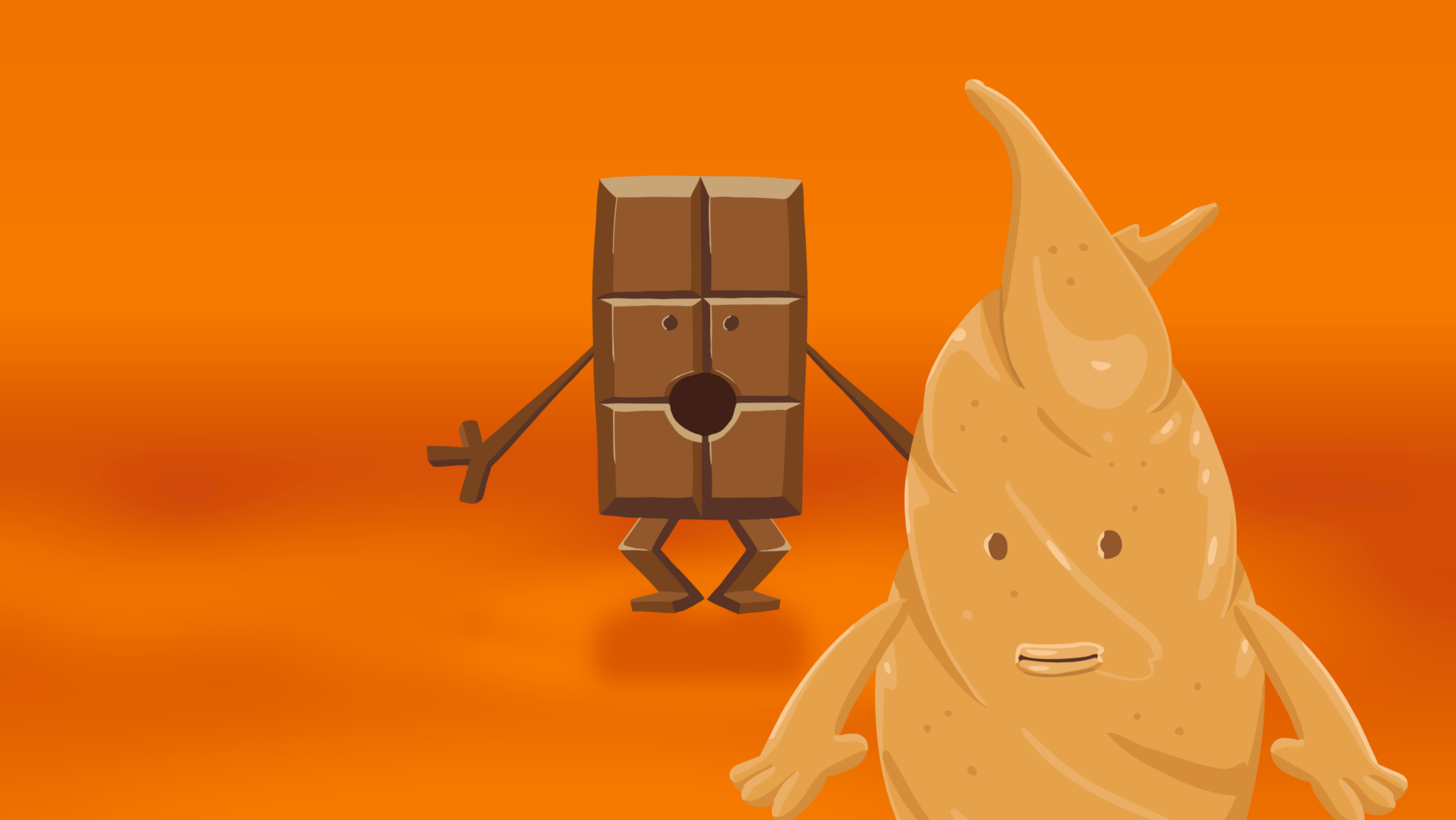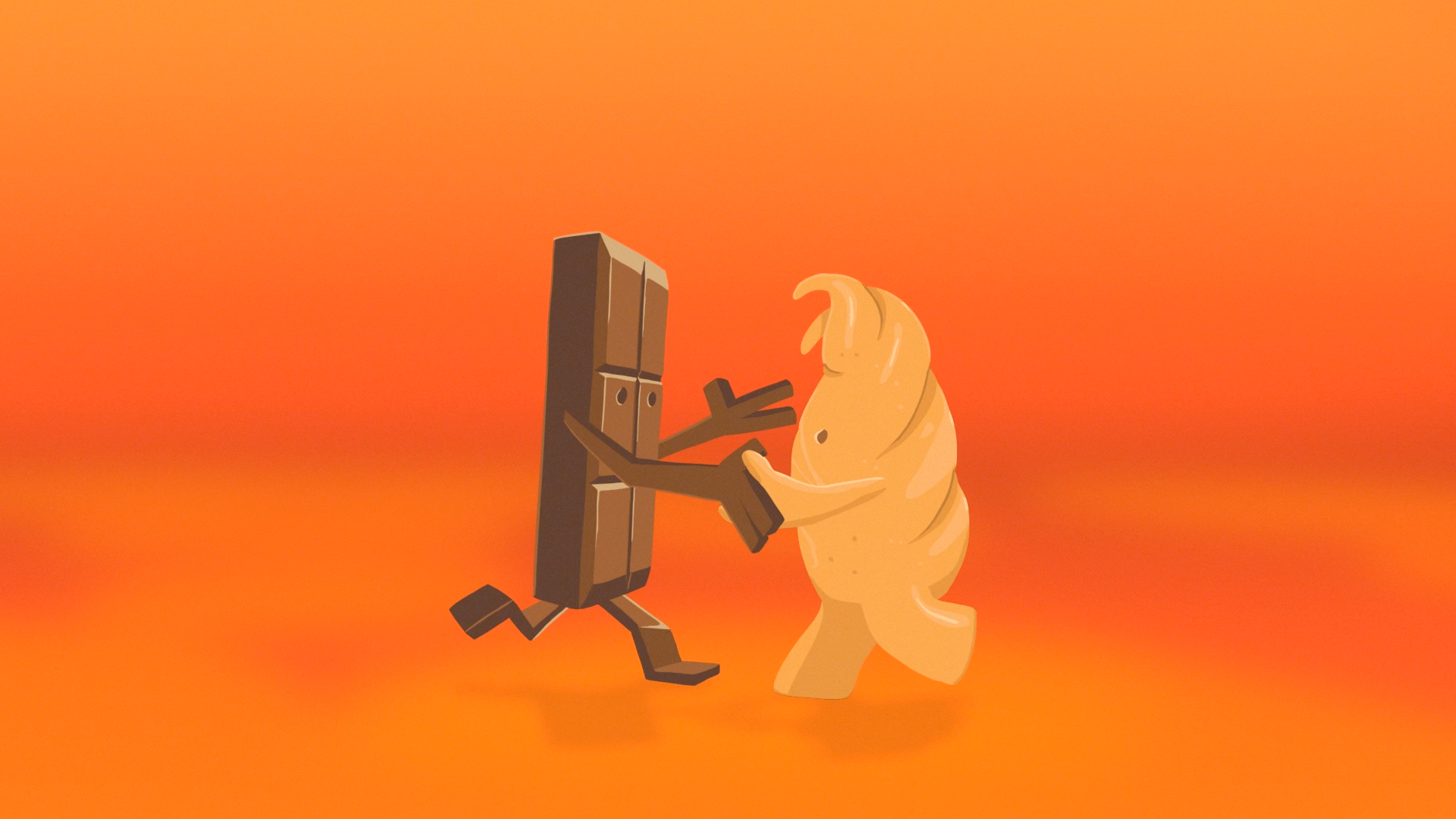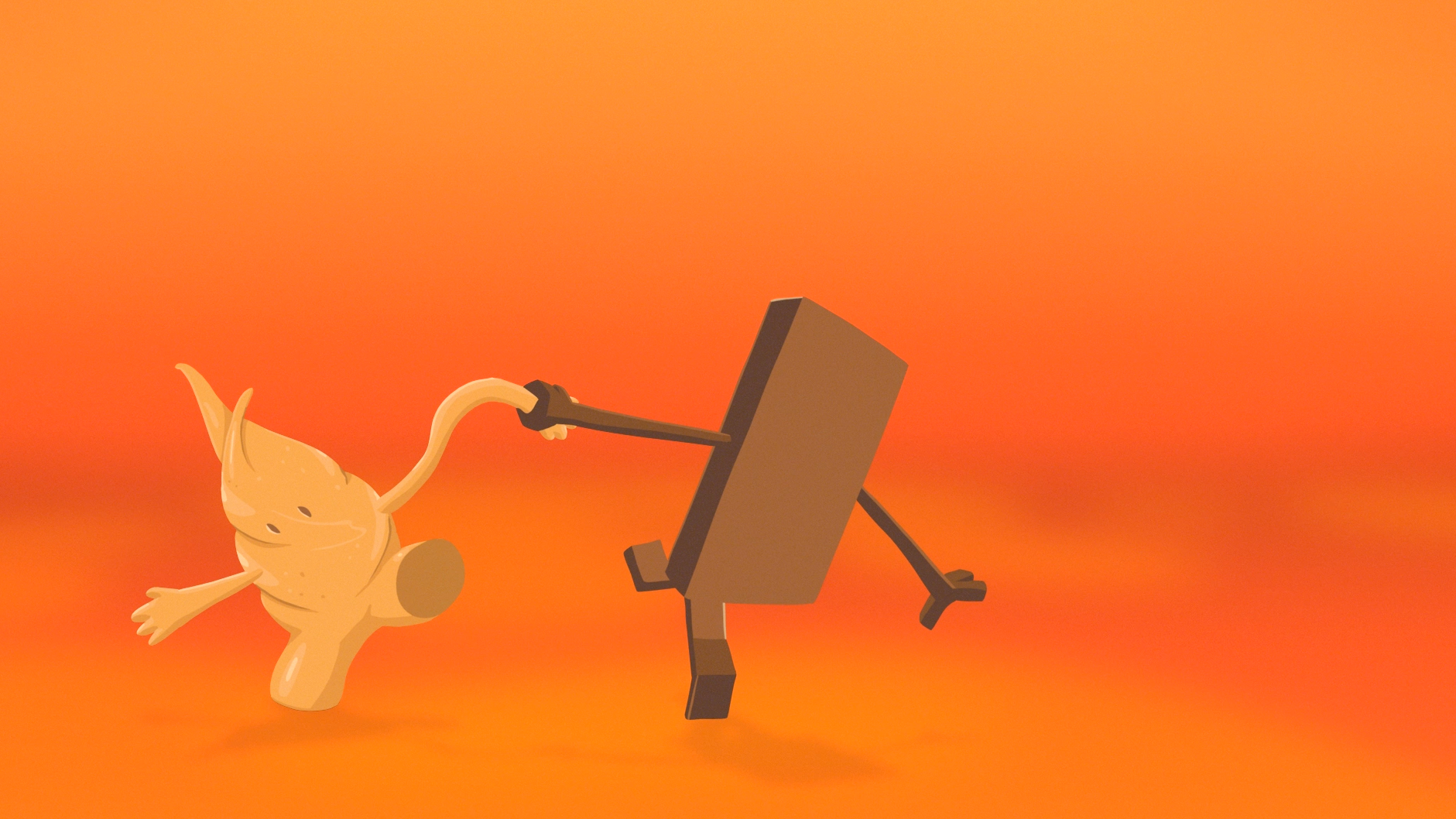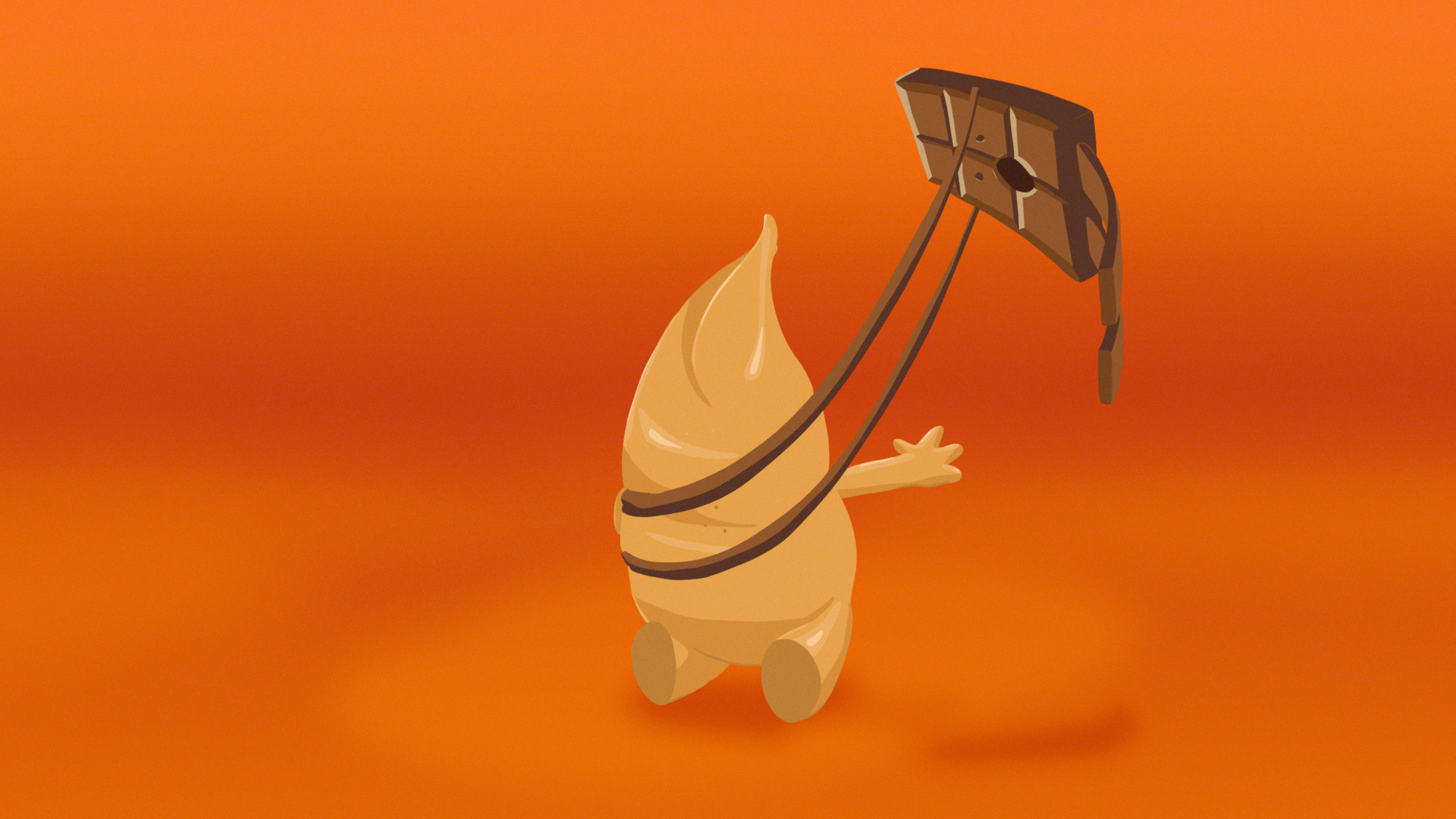 From line test to animation